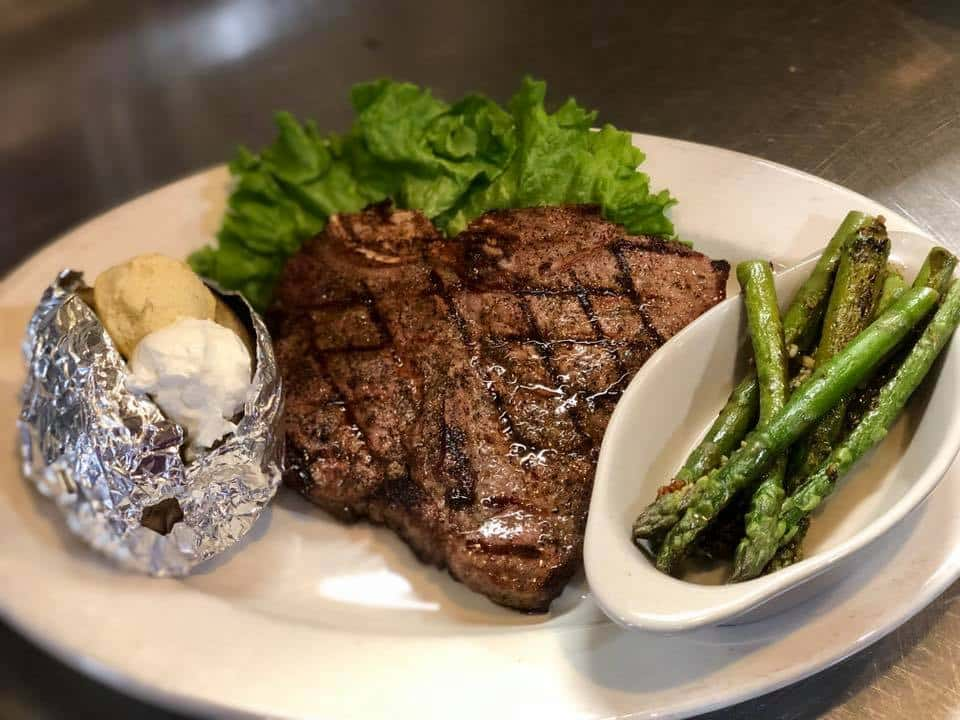 Branson's FinestSteakhouse, BBQ & Microbrews!
Welcome to Branson's best steakhouse & microbrewery!
Whether you're just vacationing or local, great food and drinks are always on the menu. If you're craving steaks, bbq ribs, comfort food, and unique drink offerings, you've found the right place. Charlie's Steak, Ribs & Ale has all that and lots more and is conveniently located in the heart of Branson's Highway 76 Strip. We can be found just west of the Presley's Country Jubilee Theatre and across from the Hollywood Wax Museum. A local favorite steakhouse and bar, we have hand cut all of our steaks daily and brew our own beers in-house!